Alternative to traditional floor coverings
SPC UniQuarz is a floor covering that is unique in our market. UniQuarz has a number of improved features that are difficult to overestimate in modern design.
+99890 0025150, +99897 7513540
Customers choose UniQuarz
UniQuarz laminate is unique in its competitive advantages, it is difficult to find weak points:
at temperatures from -50 ° C to +65° C, it has 100% geometric stability of the lamellae,
absolute moisture and water resistance,
ideal for the organization of the floor with heating,
tolerates loads well,
is good at absorbing impact sounds,
roadless laying is possible over a large area.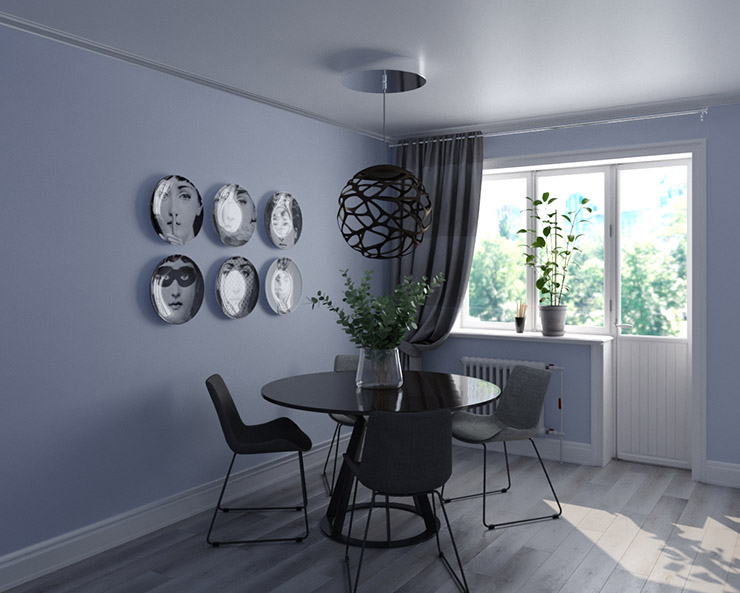 Super strong
Almost as good as stoneware. The material density is 2100 kg/m3. Excellent strength, hardness and impact resistance.

Soundproofing
High-level noise absorption and sound insulation indicators. Quiet reliable support under your feet is guaranteed.

100% water resistant
Ideal for bathrooms. The degree of moisture penetration is zero. It is possible to lay on any base, including tiles.

Wear-resistant
High resistance to wear and abrasion. The floor covering will serve flawlessly for many years.

Unique on the market
UniQuarz is the only supplier of SPC flooring in Uzbekistan. The unique quality of new technologies is on top.

Footing
The hardness and strength of the material contributes to less demanding of the base. The allowable drop is 2.5 mm.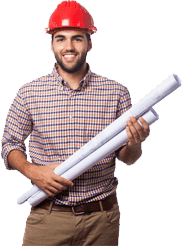 Get our free consultation
Send us your request and we will call you back
Types of floor tiles UniQuarz
UniQuarz laminate is available in dozens of designs and colors.
If you encounter difficulties, our experts will help you with the choice.